Your safety is our priority here at Kevin Ginnings Plumbing Service
Essential ~ to maintaining the sanitation of homes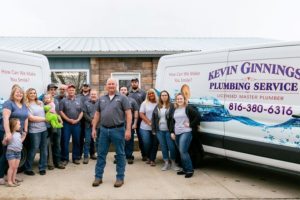 Here are the steps we are taking on every service call to keep you and your family safe.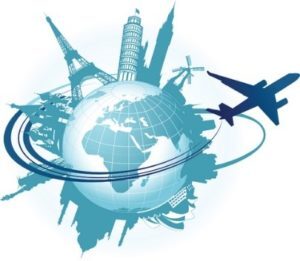 We have confirmed that our team members have not traveled outside of the U.S. this year.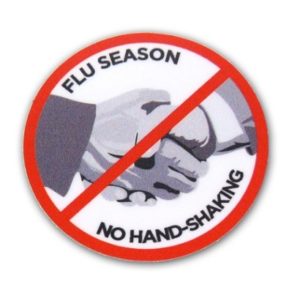 Please avoid physical contact with our technicians during the time of the appointment. We will greet you with a warm smile, but not a handshake at this time.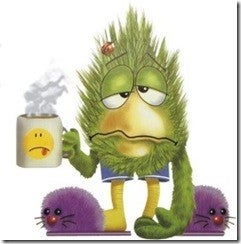 Team members with respiratory illness or symptoms of high fever, irregular and persistent cough, are asked to stay home for at least 14 days and be cleared by a physician before they return to work.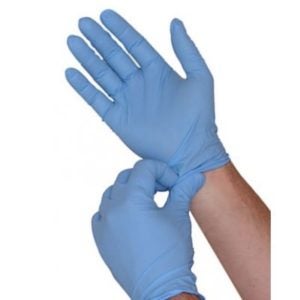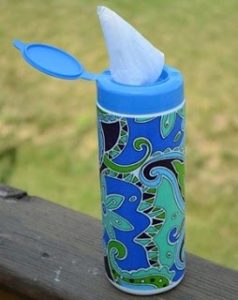 Each team member will have on hand sanitizing wipes, and they will be used before and after every job. A new pair of disposable gloves will be worn at all times and changed after every service call.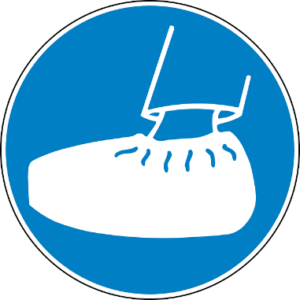 Shoe covers/floor savers will be worn on every visit as we always have.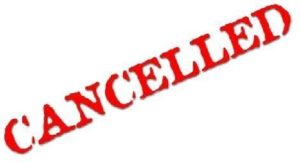 We are canceling all service calls to homes where someone is quarantined, shows symptoms of respiratory illness or has high fever.
---
While those measures will create additional obstacles, in an already difficult time, we are confident that these steps are necessary to ensure everyone's safety. We will continue to monitor the advice of our health officials and introduce additional measures of safety if necessary.
For additional information on COVID-19 and updates on how to keep yourself and loved ones safe, please visit
https://www.cdc.gov/coronavirus/2019-ncov/index.html
We know that during this time, having your plumbing in working order is critical to proper sanitation that is why Kevin Ginnings Plumbing Service is still operating during normal business hours servicing our community.
Thank you for choosing Kevin Ginnings Plumbing Service. We are proud to be your plumber and know we will move through this challenging situation together. If there is anything we can help you with contact us at
Call (816) 380-2108
www.kginningsplumbing@hotmail.com
Why Choose Us?
Master Plumbers
Licensed and Insured
Over 30 Years of Experience